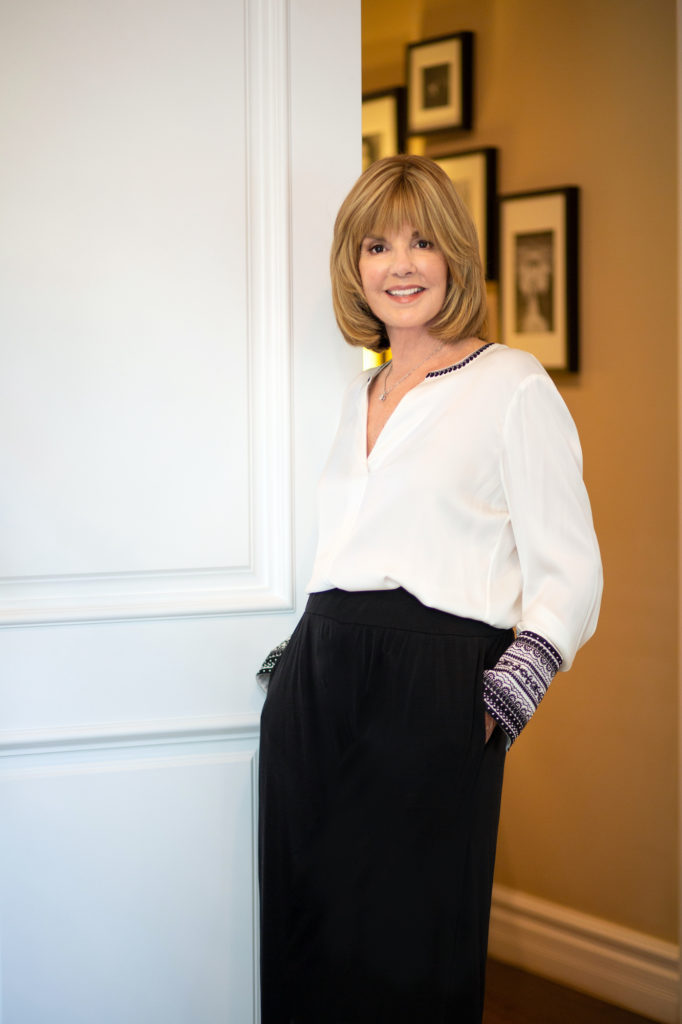 SW Strategic Group provides consulting and development services to advance organizations and businesses. Sarah Weintraub and her team approach each project in its own unique way by listening, learning, and exploring. Providing organizations with the tools to expand thinking beyond the ordinary. An approach that is collaborative and never formulaic. Think of its as the new way of using the power of storytelling.
SW Strategic Group was founded on the belief that every organization can benefit from an outsider's perspective. We have built a team of experts strategists specializing in coaching and consulting to guide your organization through donor development, fundraising, event production, and documentary production. 
Sarah Weintraub has been described as a storyteller, detective, and magician when it comes to uncovering clients' stories. She produced the Steven Spielberg event for Aish Ha'Torah, multiple events for award winning custom designer bob Mackie, and worked with Diana Ross. Sarah consults regularly with clients around the world and surrounds herself with a creative team like no other. 
SWSG offers consulting and coaching to organizations, teams, and leaders. Whether you are creating your first fundraising plan, looking to take the next big step in your organization's growth or on the hunt for a thought partner to take your leadership to the next level, the SWSG team has the expertise to help you achieve your goals strategically and sustainably. Contact us today to learn more.
SWSG provides a full suite of short-project production services for films to anchor events, fundraising campaigns, and communications efforts. Sarah oversees and directs all aspects of production from conception, content development, and scripting through post-production. She partners with you to unearth core narratives that connect your audience to your mission. SWSG's work takes the stress out of creating amazing content.
Have you ever been to an event and received a newsletter that made you sit up and think, "WOW, that was great!" The WOW workshops give you the tools to create the WOW effect for your organization or business. The WOW series includes WOW Them with Your Story, WOW Them with Your Gratitude, and WOW Them with you Event. More workshops are on their way.
Have a look at our gallery